Compare Auto Rates from Top Rated Carriers
Google.com
(4.9 out of 5 stars)
Facebook.com
(4.9 out of 5 stars)









Car Insurance Guides
When shopping for car insurance, it can be overwhelming. InsuranceOnline.com is here to change that. Below you will find a list of guides that written by our experts to help you navigate your car insurance journey.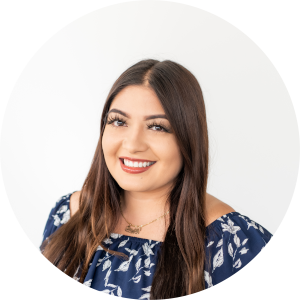 Sandra Cruz | Linkedin
Based in Newport Beach, CA, Sandra has been a licensed insurance agent in California and Texas for 5 years and is an editor and writer specializing in all types of insurance matters. Sandra is Insurance Online's authority on auto, home, and business insurance and has been featured in publications such as Forbes, Yahoo! Finance, and US World News Report.
Start Saving Now
Buy Online
Our easy-to-use tool lets you compare quotes from top providers, all at once and online.
Connect with an Agent
Whether you just prefer a friendly voice or need more information, our licensed agents are ready to help you save.
(800) 956-8611