Auto
Quote
Compare rates from the top rated carriers in less than 3 minutes.
home









Searching for auto insurance can be a hassle.
With so many providers, it can take weeks just to find the right policy. That's where Insurance Online comes in! With our advanced, industry-leading technology, we can offer you hundreds of quotes from auto insurance providers, of all sizes, instantly!
California Auto Insurance
As in most states, California requires a basic level of auto insurance before you register or drive your car or truck. Auto insurers must provide a basic minimum amount of insurance, but these minimums are relatively low in California as compared to the requirements of other states. This basic level of insurance required by the State of California includes:
Bodily Harm to Others


$15,000 per person or $30,000 per accident
Liability for Property Damage


$5,000 per accident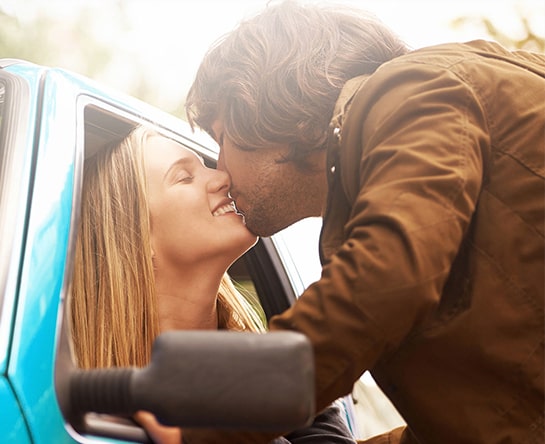 You may want to include additional liability coverage
As these minimums are relatively low - especially when compared with other states, you may want to include additional liability cover, just to be sure that you won't go broke in the event of an accident. There are a variety of different policies to choose from, depending on your individual needs. These include:


Liability Coverage
Liability coverage to pay any legal responsibilities you may face due to damages caused to another's body or property.


Property Coverage
Property coverage to cover the cost of any damage to, or theft of, your vehicle.


Medical Coverage
Medical Coverage for the costs of bodily or mental injuries lost wages and funeral expenses which may occur as the result of an accident.
Make Sure You Get the Whole Picture
When it comes to auto insurance, no two quotes are the same. That's because insurance providers consider quite a few variables when deciding what premiums will be. These include:
Location
Age
Gender
Marital Status
Driving Experience
Claims History
Credit History
Previous Insurance
Vehicle Type and Use
Miles Driven
As no two insurers weigh each of these variables the same way, and as there are hundreds of options to select from, choosing the right insurance policy for you may seem impossible. That's where Insurance Online makes all the difference! Simply enter your information and browse hundreds of quotes instantly - from your computer, phone, or tablet.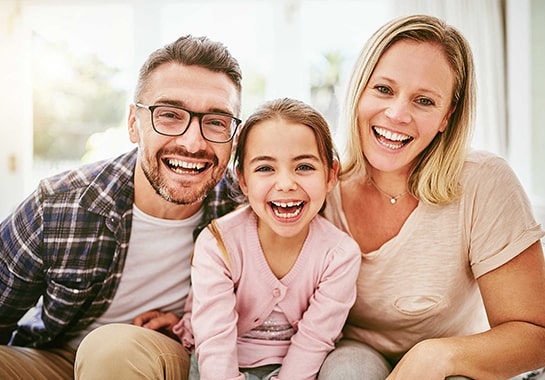 Why Choose Insurance Online for Auto Insurance?
At Insurance Online, we are more than just an insurance company. Most of our clients have been with us for many, many years. Our kids go to school together. Our pets run around together.
Insurance Online is not merely a collection of retail locations. Our sales agents are California residents - and members of your community. When we offer policies to our customers, we do so knowing that they are our fellow Californians, our neighbors, and our friends. We make it a top priority to improve our customer's lives, while also taking care of this beautiful community we share.
We love the simplicities of everyday life.
Just like you. We love the simplicities of everyday life. It's impossible not to enjoy the surrounding beauty we have. We're lucky to live here. So, it's important to take care of each other and positively impact our community.
We know that in today's fast-paced and hectic world that looking for insurance isn't something that can necessarily be done from 9 to 5. That's why we pride ourselves on being available to our customers at any time - day or night. And by anytime, we mean any time. Whether it is three am or three pm. Our customers can compare hundreds of quotes from a wide array of insurance providers - and not just the big providers.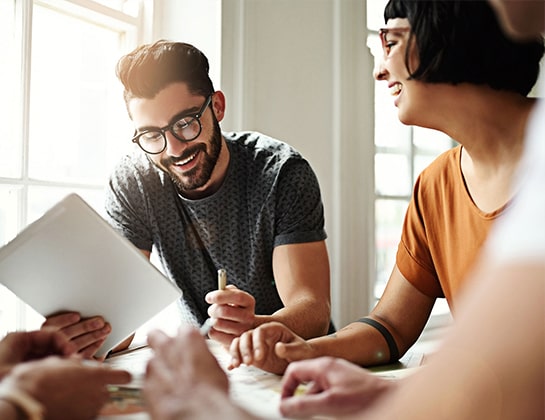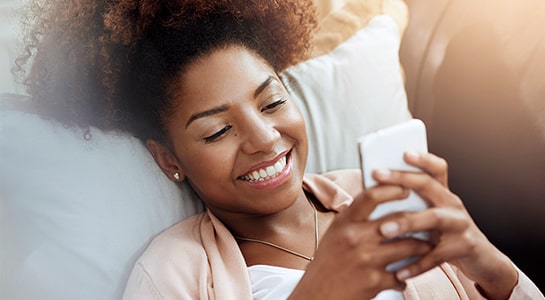 Our customer's privacy is totally protected.
At Insurance Online, we don't just pride ourselves on offering our customers hundreds of great quotes on their auto insurance. We also ensure that our customer's privacy is totally protected. With the most advanced security system, Insurance Online keeps your personal information secure. We take every precaution to make sure your data is safe in every way.
Get Started Now!
So, what are you waiting for? If you need auto insurance, come experience what thousands of fellow Californians have known for years - that Insurance Online is your one-stop shop for your insurance needs!