About Us
Who we are
Insurance Online combines decades of experience with unrivaled passion to help and protect others. Insurance is what we know and love. Our team of dedicated specialists provides fantastic support to meet and exceed all your possible needs.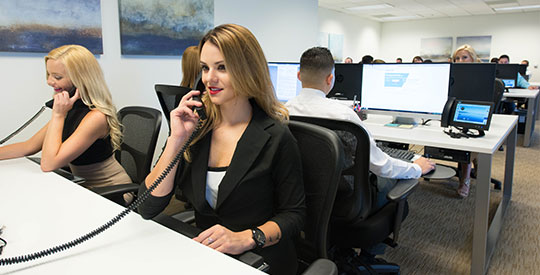 More than just a company
Most of our clients have been with us for many, many years. Our kids go to school together. Our pets run around together. We make it a top priority to improve our customers lives, while also taking care of this beautiful community we share.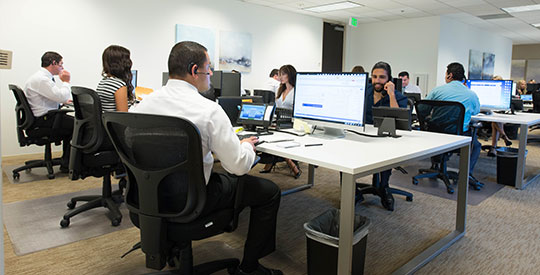 California is our home.
Just like you. We love the simplicities of everyday life. It's impossible not to enjoy the surrounding beauty we have. We're lucky to live here. So it's important to take care of each other and positively impact our community.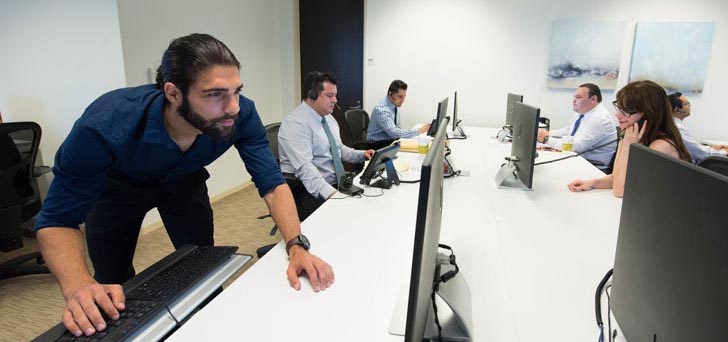 Company Culture
We come from every culture and background imaginable, but we share one thing in common: we're passionate about our work. The Insurance Online family has fun, but only after we take care of business! We're always available, and will drop anything we're doing for you. We keep a close-knit team that holds our values dear.